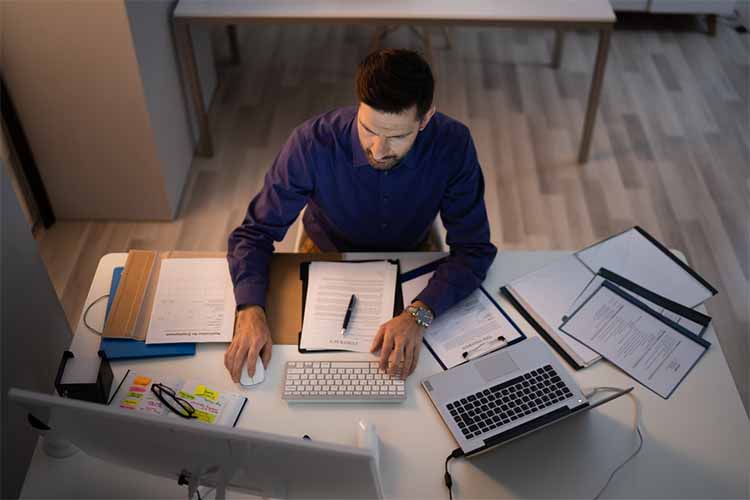 Consumers want to be smart in terms of their expenses. Nowadays, people want to put their money into something long-term and efficient. Someone who already has a laptop may think buying an external keyboard is more a luxury than a necessity. It does seem more practical to stick to your Laptop's keyboard. However, for those in front of their Laptops daily, either for work, business, or for enhancing their platforms, they beg to differ.  
If your work, hobby, task, or activity requires an insurmountable amount of time using your device, then an external keyboard is a good investment. The external keyboard is beneficial not only for you but also for your laptop. If you don't do much with your Laptop but are still interested in purchasing it, you should be happy to know that the perks are much more extensive than you think. 
In this article, we will be going through the different reasons why external keyboards are better than stock laptop keyboards. We will also be recommending some keyboard types and keyboard models that work well as an external keyboard for laptops. 
Using Your Laptop's Keyboard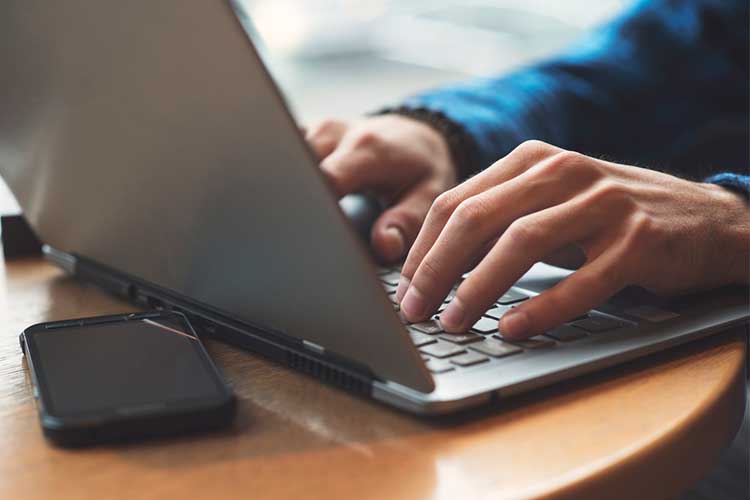 For a more obvious reason, people use their Laptop's keyboards as soon as they open them and start doing their tasks. We use the keyboard when we do reports, document tasks, schedule appointments, and the list goes on. 
One of the many advantages of a Laptop, in contrast with a desktop computer, is its portability. You do not need to carry a ton, especially if you are a person on the go. Everything is built-in with the Laptop – the mouse, camera, and keyboard. Though laptops seem to be a necessity for students and workers alike, let's talk about the quality of your Laptop's keyboard. 
First of all, this is not a general opinion for all laptops out there. The quality of the keyboard depends on the quality of the entirety. And for buyers like us, we look at every detail, ensuring that the Laptop performs exemplary for value. Though you might say that your Laptop's keyboard is doing its job, it really can't handle the long hours of typing in the long run. 
The size of the Laptop is also a factor. People have opted for smaller laptops for quite some time due to their portability, but it can also be a problem as the keyboard is smaller. There are so many factors to think of, and below are also significant risks you have to know.
Significant Risks in Using Your Laptop's Keyboard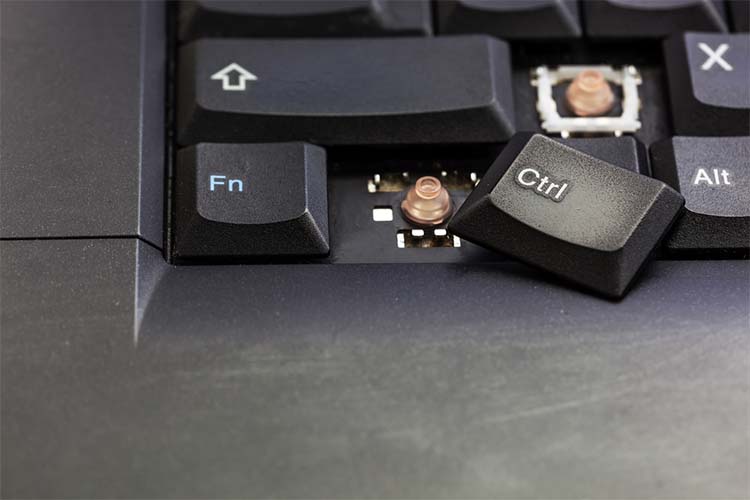 To assess it further, no matter how good of quality your chosen Laptop seems to be, remember the principle of "wear and tear." Like humans, machines also break down at some point. Take note. This does not mean that you have been ripped off. The amount of work you do on the keyboard necessarily contributes to its lifespan, especially if you need to be in front of the Laptop 24/7. 
Aside from durability, the size of your Laptop also has a factor. If your Laptop is small, so does its keyboard. It may be hard to avoid typos as the keys may be too small or compressed for you. Another shortcoming is the tendency to slouch forward to the keyboard, lacking distance from the screen or inhibiting more comfortable positions for the user. This affects many things, such as eyesight and posture. These may not be immediate concerns, but they will undoubtedly contribute to discomfort. 
Benefits of Using an External Keyboard for Your Laptop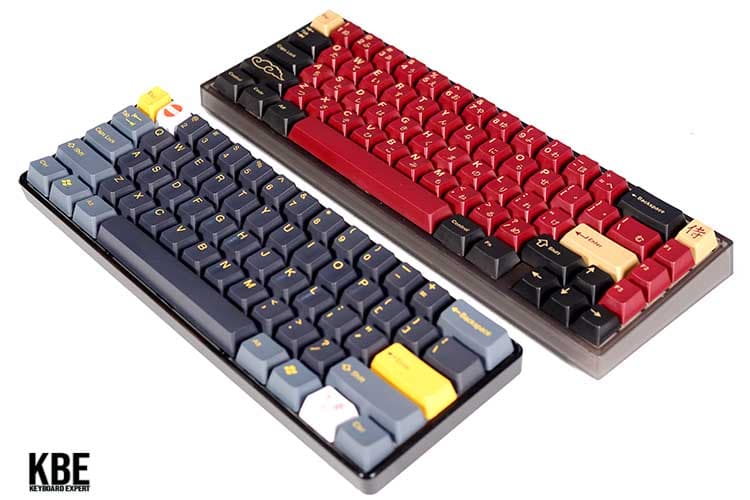 At this point of the article, there were already compelling arguments about why settling with your Laptop's keyboard may not be ideal for a gamer, a writer, or any profession that demands facing the screen. The perks of having an external keyboard, for one thing, is it's more durable than your Laptop's keyboard. It is designed to withstand frequent use; thus, it has a higher threshold of handling the long hours of usage. 
It is also easier to clean as you can remove keycaps and have a more thorough inspection and cleaning. Cleaning is not only for hygiene, but it is always a way to check any damages. You can also have a better distance from your laptop screen to avoid eye strain and bad posture. I know it is something not most people initially think about, but health is just as important.
Typing on an external keyboard is also, at times, enjoyable. It also somehow helps you immerse better in the game you are playing. Lastly, if the size is an issue, the external keyboard is much more significant if your Laptop is a bit small to your liking. 
What Can You Use as External Keyboards for Your Laptop?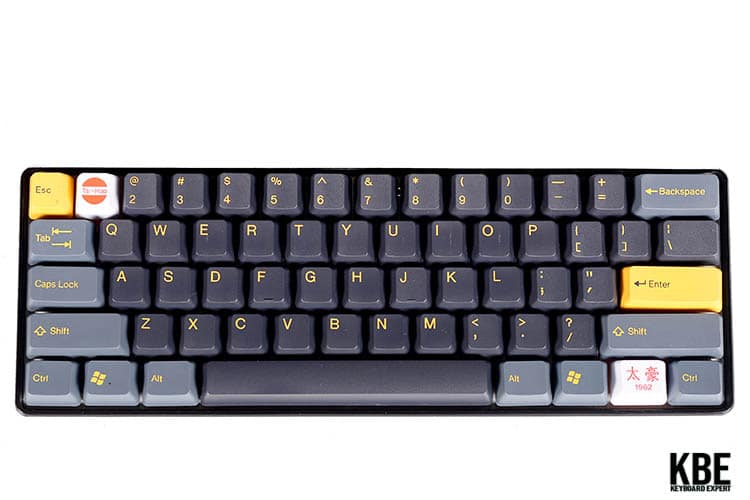 There are numerous options. In summary, it relies on your preference and budget. Here are a few examples to kickstart your search for the external keyboard you desire. 
TheRazer Huntsman V2 Analog is a good gaming mechanical keyboard, and if you are within a $300 budget, it is an excellent option to consider. The Prime 13 from Das Keyboard is a cheaper alternative for a simpler design as it has a more minimalist layout, perfect for everyday use in an office set-up.
If you have posture problems or have been experiencing wrist strains lately, check out the Logitech Ergo K860. It's perfect for the office and is built for a healthier working experience. If you want something wireless, then the ASUS ROGFalchion Wireless Gaming Keyboard is another option for you to look into. 
There are endless choices to choose from, and all you need to do is type your preferences and indicate your budget. You can also check on brands like Royal Kludge, Epomaker, and AJAZZ. These brands offer entry-level keyboards that cost less than the earlier mentioned keyboards. These brands are not as big as the mentioned brands like Razer, but nonetheless, they are a great choice for those who are looking for a budget-friendly keyboard.
Should You Completely Go Away with Using Your Laptop's Keyboard?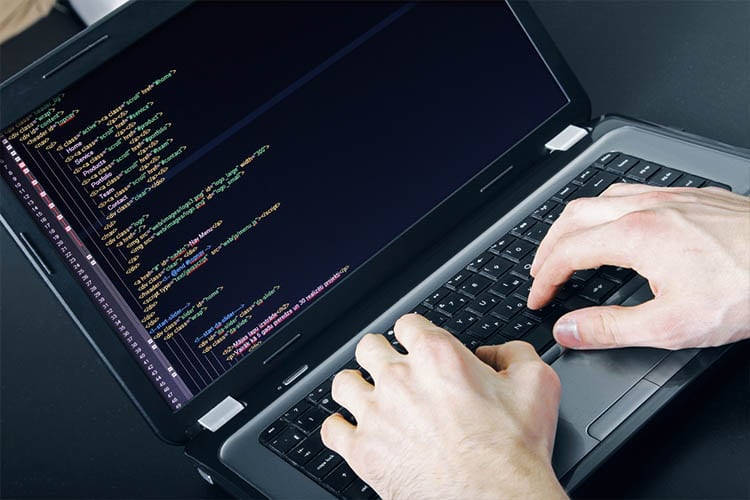 As mentioned earlier, it depends on the intensity and frequency of usage. As laid out below, the following circumstances can help you assess whether getting an external keyboard is vital or not.
If your work or hobby needs a lot of typing, you should purchase an external keyboard. It may seem quite an additional expense, but it is pretty practical in the long run. Furthermore, if you seek convenience, protection of your Laptop, and hygiene, an external keyboard is the way to go. If you desire a device that adds a gratifying typing experience, the external keyboard is just for you.  
Summary
With the back-and-forth debate on whether you should use an external keyboard for your laptop, be mindful of what perks it contributes to you and your budget. Remember that the design of a laptop does not entail such durability compared to your whole computer set-up. If your Laptop's keyboard tears and needs repair, it may also tear a hole in your wallet. 
Investing in an external keyboard for your Laptop maybe, in some ways, be costly. Still, it will certainly give you advantages among numerous aspects such as finances, durability, cleanliness, and health. Mind you, assess the intensity and frequency of your use. Be a savvy consumer and don't financially restrict yourself of the benefits. 
Additional Reading:
Gaming Keyboards vs Laptop Keyboards
Stephen is the head content creator of Keyboardsexpert. His mechanical keyboard journey began in 2014 when he got his Razer Blackwidow. Since then, he has been fascinated with all things mechanical keyboard-related. He later discovered the custom keyboard hobby and fell in love with the vast customization options. He is currently searching for his endgame and is very excited to share his journey and educate other keyboard enthusiasts.